Jack of All, Master of Digital And Design
Our mission and vision aligns with a sole motto - To make your business proud. Our master digital marketing strategists, Content Rookies, Logo Artists and Web Development Gurus have been stepping up the game of digitizing brands since the inception of Logura.
Services
Attract.Aware.Convert.Retain
The four pillars of our digital branding design and strategy. We market to quench your thirst of ROI. We master the art of digital optimization and conversion.
Workflow
Our 360 Degree
Creative Process
01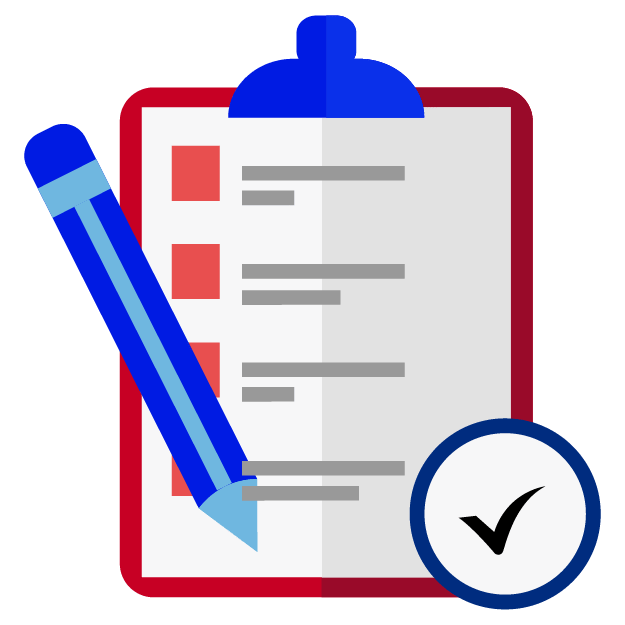 Brief
Good listening and intriguing questions makes our process unique. You just need to share your idea and it's our job to boost it with our decades of experience.
02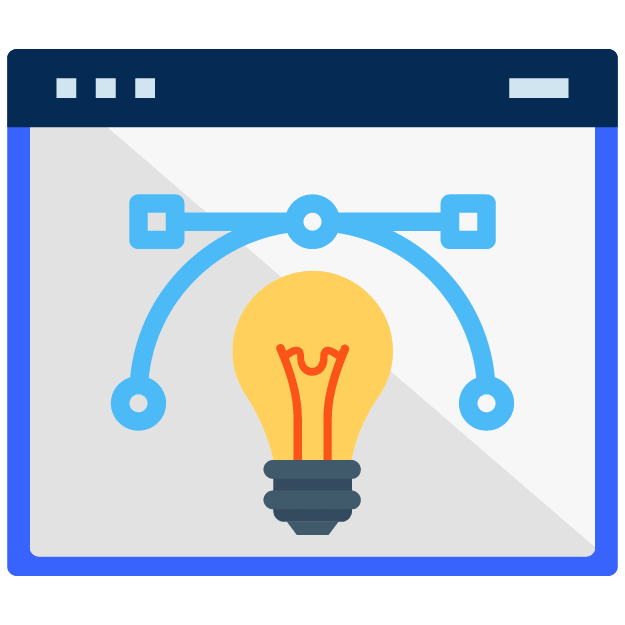 Ideation
Our team of compassionate creative designers and brand strategists ideate and discuss on shaping up your idea into a hard hitting success.
03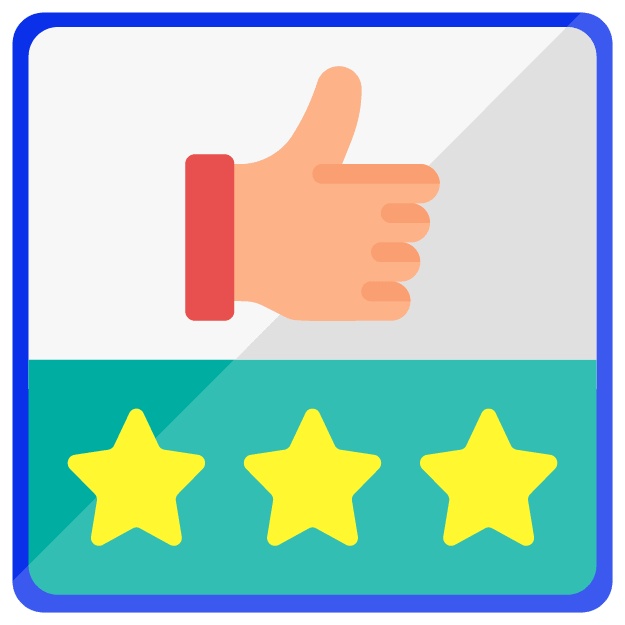 Execution
We execute when we are more than satisfied with the future outcome of our effort. Good news - your business is about to rake in huge success with our digital design and branding services
04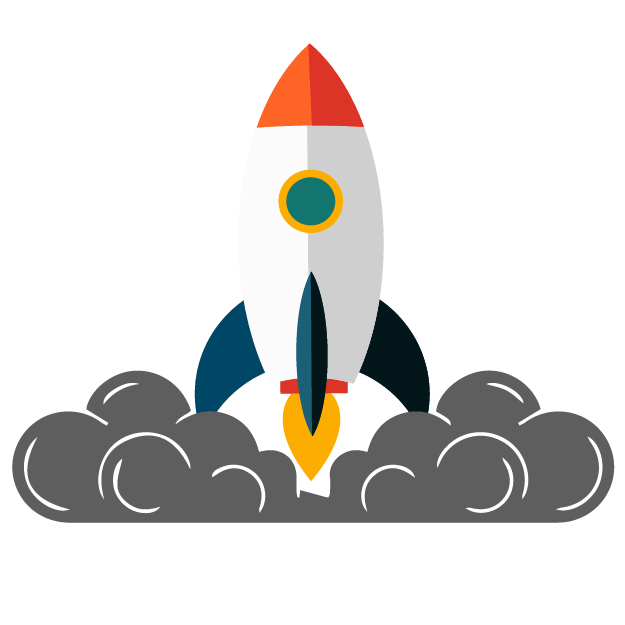 Delivery
We promise to deliver your project before time. Once your project is dispatched from our side, we keep track of your feedback and satisfaction till you have a wide satisfactory smile for us.
Testimonials
Elevate Your Brand Awareness with a Simple Call to Us
Reach out to us, and let's amplify your brand awareness together, creating a lasting impact in the market with the endorsement of satisfied customer reviews.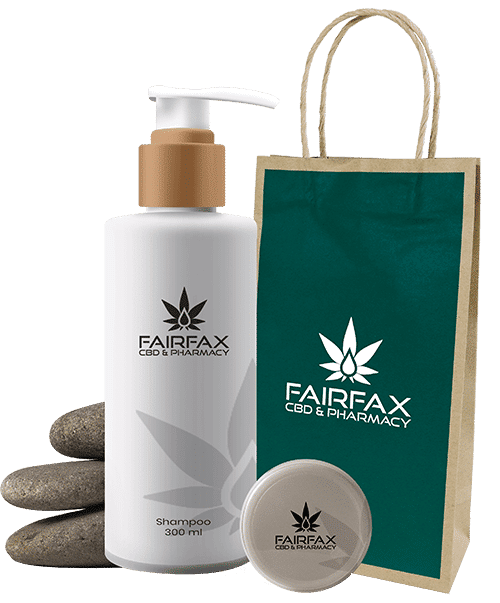 Jack Daniel did an excellent job.
Jack Daniel did an excellent job designing a logo for my company. Looking forward to designing web site with him.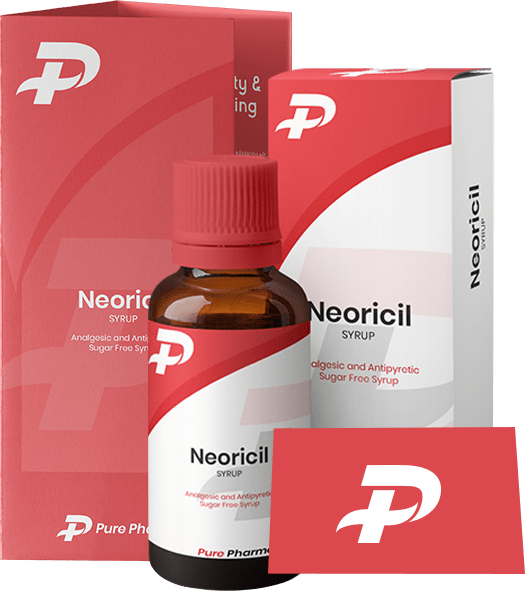 Best Logo Design
After researching the best logo design company for my company, I came across this one. I must say it has been fantastic working with Jack Daniel as he has listened to my ideas and come up with the best product. I would recommend this website to anyone! Im more than happy with my logo.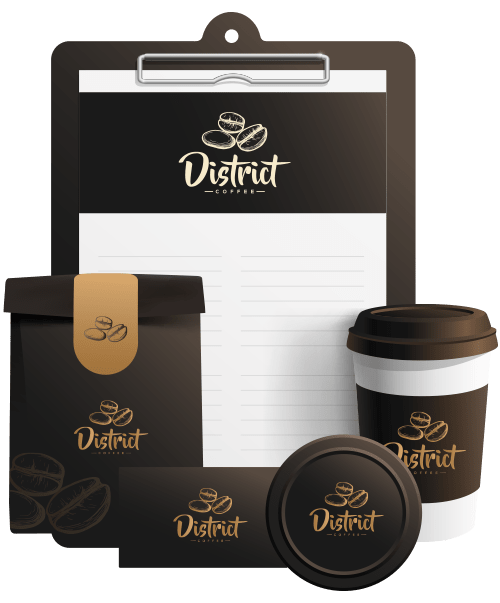 Great find, I'd use them again in a heartbeat!
I needed a new logo design for my small business. These guys could not have been easier to work with and the result was far beyond my expectation. I would absolutely use them again!