Services
Attract.Aware.
Convert.Retain
The four pillars of our digital branding design and strategy. We market to quench your thirst of ROI. We master the art of digital optimization and conversion.
Pricing
Inspiring Designs With
Pocket-Friendly Pricing
Affordable yet unique digital creative and design services that are tailor-made
according to your personalized needs. We mean your business.
Workflow
Our Holistic Creative Approach
01

Analyzing
Our analytical prowess shines in this process as our dedicated team delves deep into data, extracting valuable insights to inform strategic decisions and elevate your overall performance.
02

Brainstorming
We spark creativity in our brainstorming sessions, generating innovative ideas that form the foundation for your unique and impactful solutions.
03

Execution
We bring plans to life through flawless execution, where we leverage precision and expertise to turn concepts into reality, ensuring your vision becomes a tangible success.
04

Delivery
In our delivery phase, we pride ourselves on ensuring seamless and timely execution, bringing your vision to fruition with precision and excellence.
Testimonials
Elevate Your Brand Awareness with a Simple Call to Us
Reach out to us, and let's amplify your brand awareness together, creating a lasting impact in the market with the endorsement of satisfied customer reviews.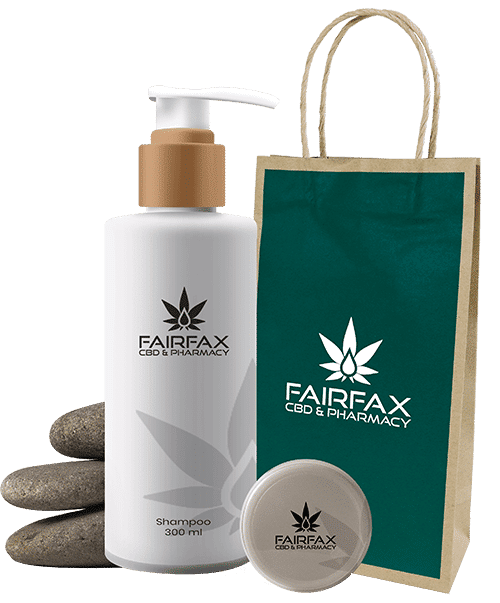 Jack Daniel did an excellent job.
Jack Daniel did an excellent job designing a logo for my company. Looking forward to designing web site with him.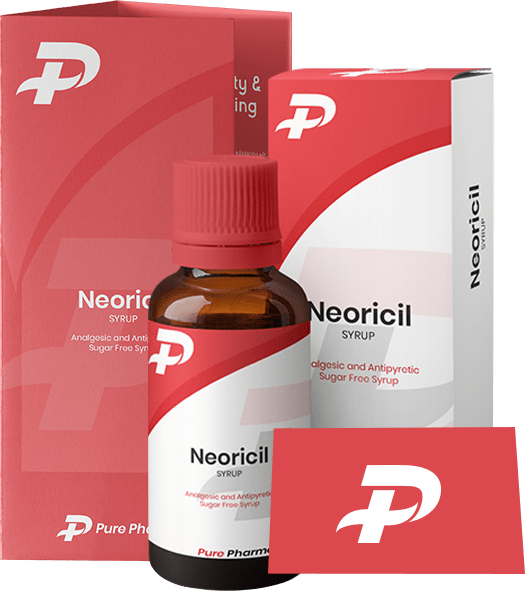 Best Logo Design
After researching the best logo design company for my company, I came across this one. I must say it has been fantastic working with Jack Daniel as he has listened to my ideas and come up with the best product. I would recommend this website to anyone! Im more than happy with my logo.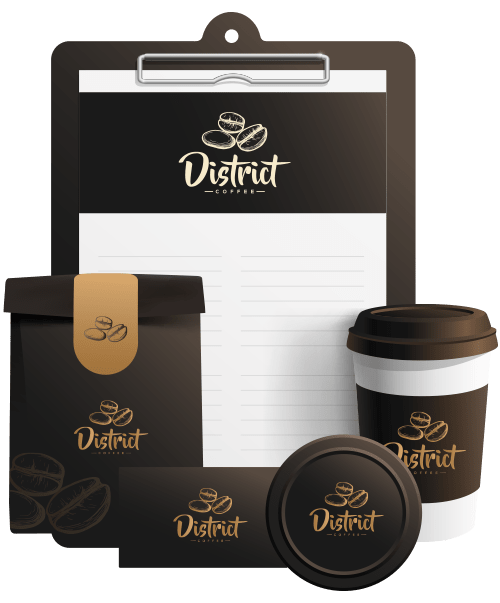 Great find, I'd use them again in a heartbeat!
I needed a new logo design for my small business. These guys could not have been easier to work with and the result was far beyond my expectation. I would absolutely use them again!